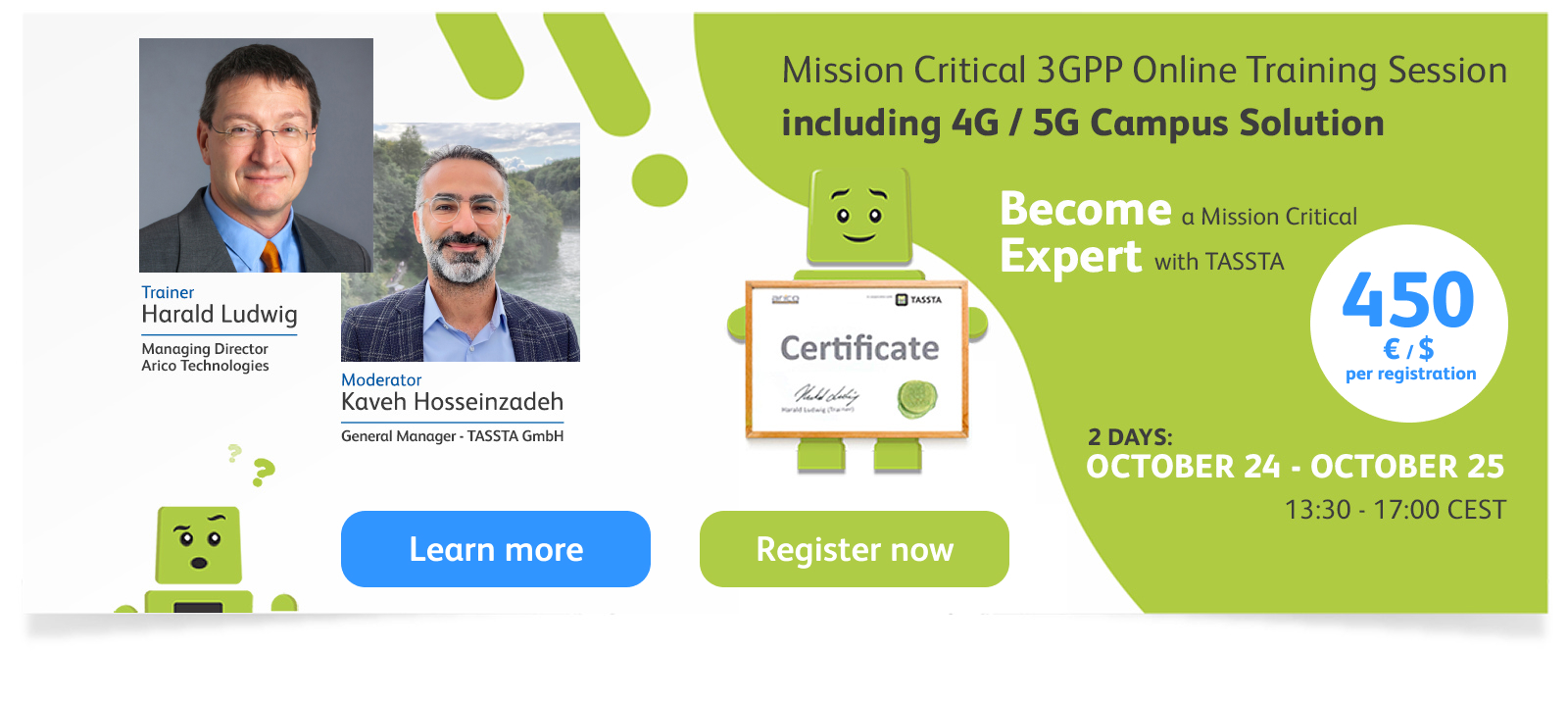 TASSTA develops professional applications for communication over broadband networks
With customer requirements at the center of our business, our value proposition is: if you can think it, we can do it. Our applications provide Mission Critical Push-to-Talk, Push-to-Video, GPS and Indoor Localization, Task management, Patrol control, legasy radio network integration and much more.
Police
Effective and reliable communication is what the police need. They must be able to rely on the fact that their communication solution is always functional and ready for use.
Army
The working conditions of the army are variable and hazardous. In situations like these, it is necessary to have a communication solution that allows multiple users to communicate and rely on the connection at the same time.
Emergency services
TASSTA's emergency solutions will help your team stay in contact and respond to critical circumstances with effective tools that will keep a tight rein on the situation. Employees of emergency services are able to resolve incidents in a fast and organized way.
Airports
Communication at long distances is one of the most commonplace practices now. As technology moves forward, we need to keep up with it. TASSTA is committed to help critical communications stay under control and up to date with the world's changes.
Logistics
Stay in contact with your entire team, control routes and keep your workforce secure in any part of the world. TASSTA gives you the possibility to control the efficiency of all paths and helps you stay up to date on all locations and eventualities throughout the course of your team's tasks.
Our Partners Trusted By The World's Most Innovative Businesses
In a partnership with AWS, TASSTA applications are running
on Amazon cloud!
Since mobile technologies changed our lives and the world became faster, TASSTA brings changes in the world of communication with an application for smartphones and computers that becomes an alternative affordable solution for classical radio with numerous additional functions.

TASSTA is a professional Push-to-Talk solution that guarantees to improve the organization, coordination and communication between employees.
Customize
TASSTA for your business
Use any smart device and mix all Wi-Fi/data networks.
Customize with accessories, like headsets, microphones, and rugged devices. Mix and match any device, network, and accessory combination!
View the list of devices and accessories which are tested with TASSTA solutions.